Innovative technology, specialty solutions and expert advice in horticulture
Optimal plant nutrition in agriculture
Outstanding products and solutions for perfect grass
Welcome to Everris
Innovative solutions for grass, plants and crops to grow greener, stronger, healthier.
This website contains products that are available for sale in the Middle East, Africa, Malaysia and Indonesia.
To go directly to our products, click the button below.
Our products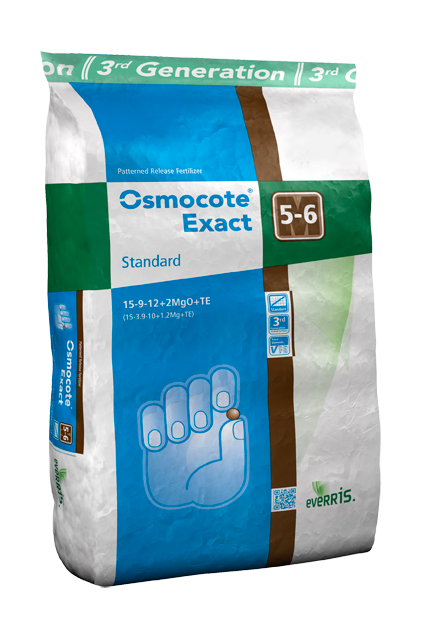 Its safety makes Osmocote Exact Standard 5-6 M highly suitable for pot plants.